NOW OFFERING APPLIANCE CLEANING
& MAINTENANCE

We will take your washer and/or dryer apart, check them for damage, if so, repair them, clean & sanitize them, making them like NEW!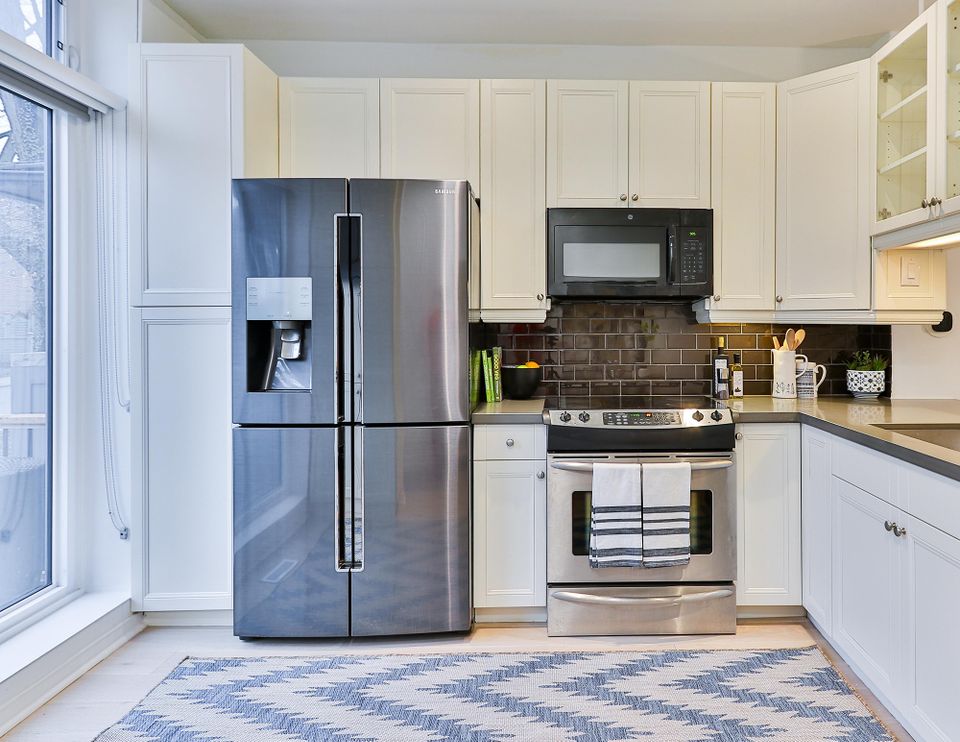 Used Appliance Sales
RR Appliances sales a wide variety of different types of appliances, from refridgerators and stoves, to  dishwashers, washers and dryers, & many, many more. 
Our Used  appliances include a 30 day warranty
✔
Ovens, stove tops, ranges and vent hoods
✔
Refrigerators, freezers and ice machines
and MUCH more!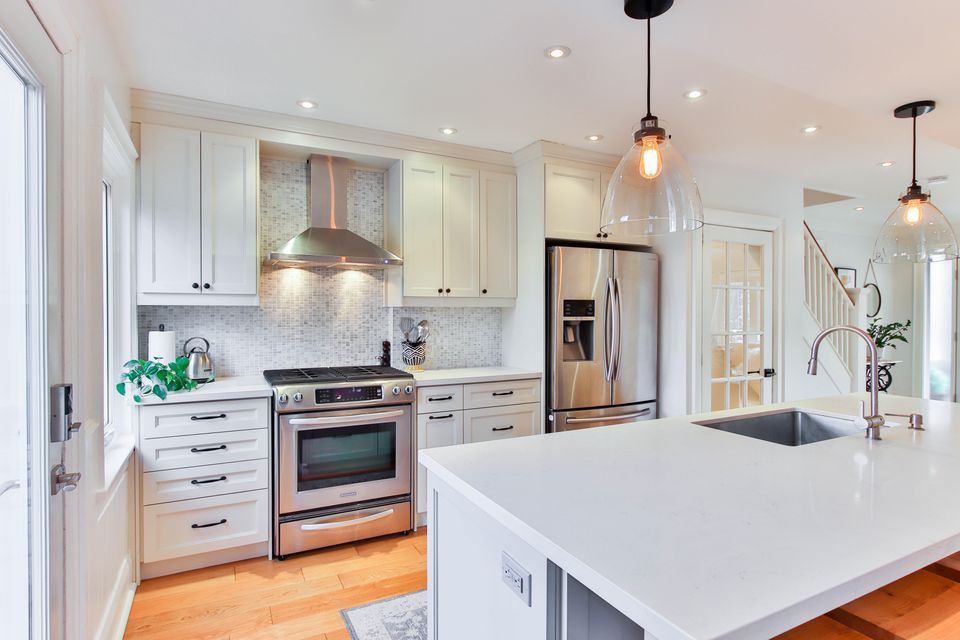 Appliance Repair & Parts Sales
RR Appliances's team of service professionals are adept at performing even the most difficult kitchen appliance repairs. We'll diagnose the issue and provide you with a plan of action that you can trust will have your appliances working properly again in short order. Our frustration-free process means you don't have to worry about the details—we'll handle everything for you, from nuts to bolts.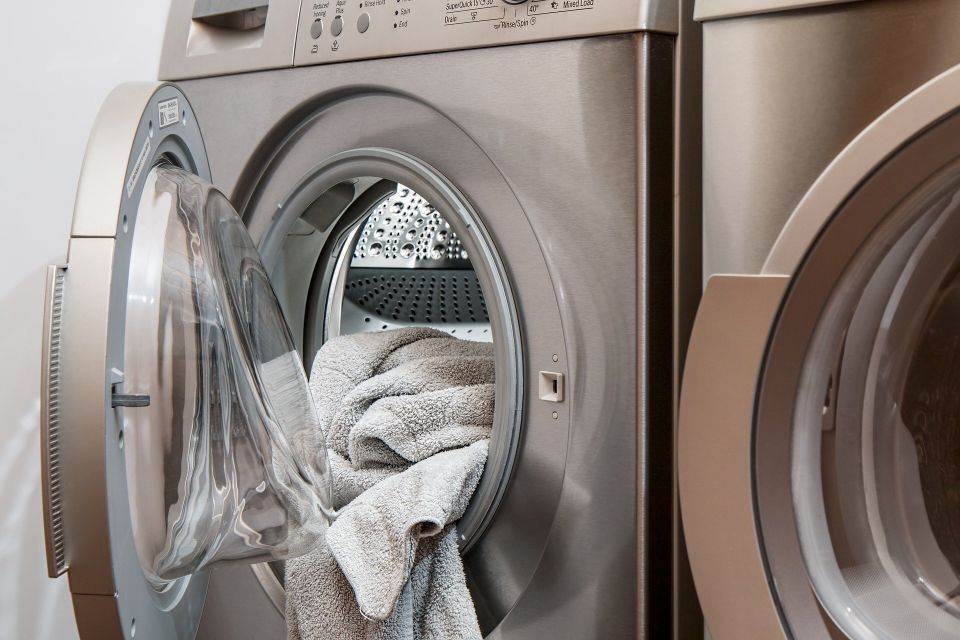 Laundry Appliance Repair
Few things are as frustrating as dealing with broken laundry machines. Whether it be the washer machine or dryer that's experiencing issues, this scenario often means having to lug bags of clothing to the laundromat when least expected. Laundry machines can take a beating, and repair is often necessary after extensive periods of use. 
Schedule Service derrick@rr-appliances.com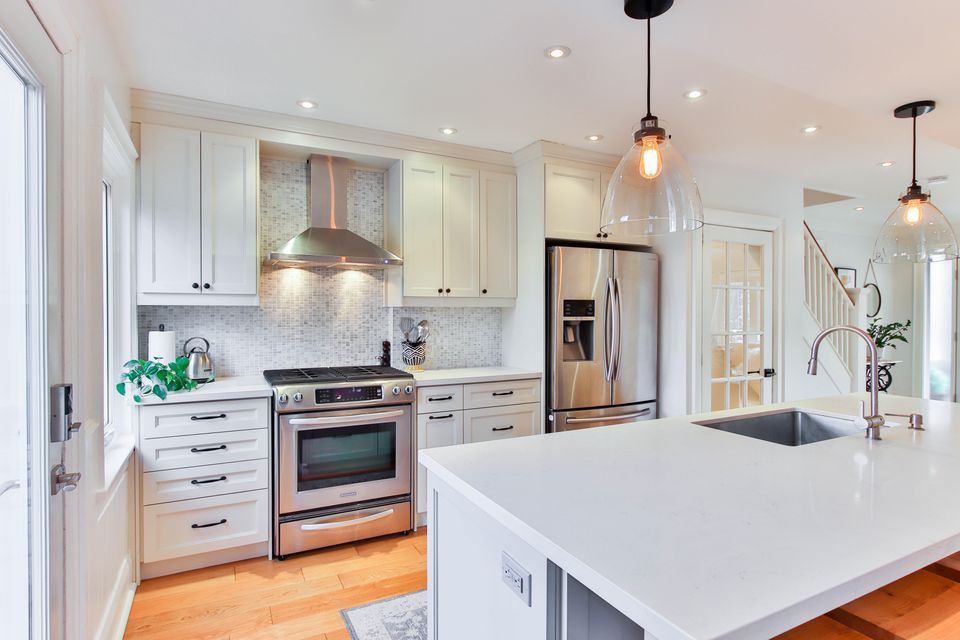 Kitchen Appliance Repair
Your kitchen is full of appliances that are designed to make daily life easier and more enjoyable. When something goes wrong with one of these appliances, cooking and family time get disrupted, and general comfort levels can be challenged. Many people go for long stretches of time with broken or malfunctioning kitchen appliances, fearing a costly replacement is the only solution, when oftentimes a simple adjustment from our appliance repair technicians is all it takes to get things up and running again.
SCHEDULE SERVICE: 
derrick@rr-appliances.com
We Service Most Name-Brand Appliances with


Same or Next Day Service Available
Get Your Broken Appliance Fixed
In Just 3 Easy Steps!

 
1.
Call us to schedule an appointment with an appliance repair technician.
2.
We'll diagnose your appliance and find the source of the problem.
3.
We'll offer a fast and affordable solution to fix your broken appliance.